11 Awesome Ways To Put Your K-Pop Light Stick To Good Use
Updated: Sep 14, 2019
If you think light sticks can only be used to cheer at concerts, you are wrong!
Every K-Pop enthusiast knows that a light stick is an essential concert accessory, and there's no experience quite like waving one along to music you love with thousands of other like-minded fans.
Years since the OG K-Pop idol fans (any OG fam in da house?) used to wave colored balloons in the air, the idea of having a "support item" that represents the group and its fans has come a long way. Now we can choose from a plethora of battery-powered LED lit "light sticks" for each K-Pop group and K-Pop idol.
But what are you supposed to do with these bulky, expensive glowing wands when you're not lucky enough to be using it in support of your favorite artist at a concert (especially when your fave group decided not to include your city in their tour roster; I'm glaring at you GOT7)? If your light stick is on a shelf right now collecting dust, it's time to change that ASAP! Here are eleven unique ways you can put your fan light to good use… until the next concert, of course.
1. Flashlight


Power outage? Camping in the woods at night? Looking for your keys in your oversized bag at 1 am? Dumpster diving at Walmart after sunset? No problem, as long as you have your light stick handy.
2. Weapon


Violence is never the answer, but sometimes it's necessary especially when the other person does not understand the meaning of NO! Why carry a pepper spray when you can simply use your light stick (GOT7's JB seconds that and he should also come to Vancouver, just sayin'.)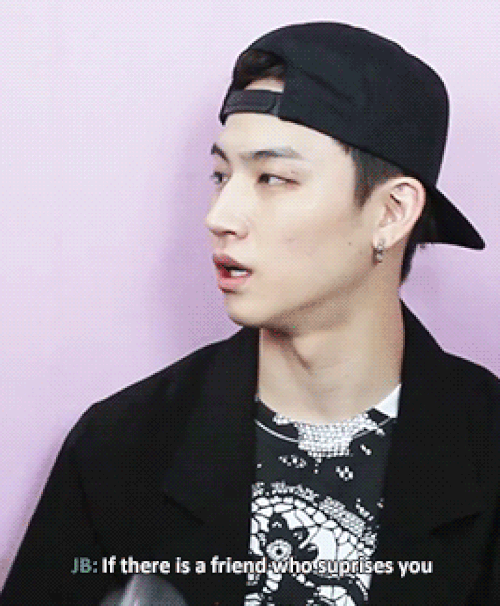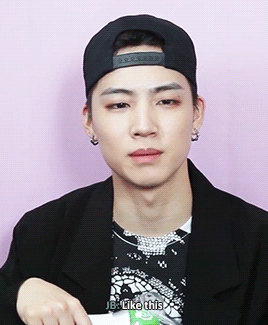 3. Room Decoration


Reduce, reuse, recycle. You don't have to spend your hard earned money on IKEA bedroom accessories when you can use your fandom stick to decorate your shelves or a bookcase. For extra ambiance effect, turn on the light.
4. Hailing a Cab


It's a well known fact that a taxi situation in Vancouver is a disaster (Uber where the heck are you?) Need to get a cab driver's attention? Whip out your light stick! He/she may even root for the same fandom!
5. Cool Proposal Idea


With all the sensational proposal videos put up on YouTube with million of views, the pressure is getting real and expectations are getting high. Buying a diamond ring and kneeling in front of the love of your life while professing your undying love won't cut it anymore. How about learning a K-Pop dance routine, singing some romantic K-Pop ballad all while holding a light stick containing the precious ring. Who can say no to that? I definitely can't.
6. Storage
Where are all my single peeps at? Do you have no one to propose to? Congrats! You just saved yourself tons of money (just look at those ring price tags and don't even get me started on the actual wedding expenses and all that jazz.) Safely store all your savings in your light stick and maybe 50 years from now, you'll be able to afford a one bedroom tree house somewhere outside of Vancouver.
7. Awesome Floral Creations


Back to our newly engaged couples! To make your wedding (K-)poppin' and special, add your light stick into a flower arrangement. Nothing says extra like a laser light coming out of your flower bouquet. Future bride, just make sure to take your fan light out of the flowers before throwing it into the crowd for other future brides to catch! You don't want to accidentally knock someone unconscious.
8. Fashion Accessory


Seoul, one of Asia's leading fashion hubs, is the birthplace of K-fashion, which has global influence on everything from style to music. HIGHSNOBIETY went as far as labeling Seoul as one of the most important cities in fashion. You don't have to travel to South Korea to turn into a fashion icon. All you have to do is to style your outfit around your Korean (made in China) light stick and you surely will turn heads.
9. Getting Your Crush's Attention


Let's set a scene. Your crush is getting a burger in cafeteria. You've been eyeing each other for some time now and deep down in your heart you feel that now is your chance to get his/her attention. But how? Easy! Take the light stick out of your backpack, turn it on and start dancing while singing Boy With Luv. This will surely get you attention. If you want to keep it low key though, we suggest coming straight to your crush, putting on your cutest face and waving your light stick right in front of his/her face a couple of times. If he/she doesn't get the memo, well he/she is not the right one. Buh bye, next!